INTERVIEWS
It's Psychedelic Baby Magazine, Klemen Breznikar. Interview with Dominique Grimaud, May 8, 2022.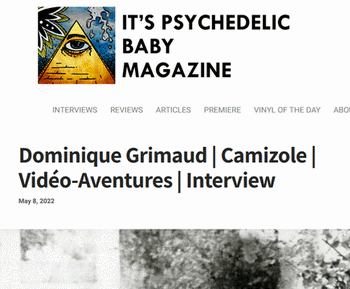 WOASCHES, 12 june 2019. Interview with Dominique Grimaud.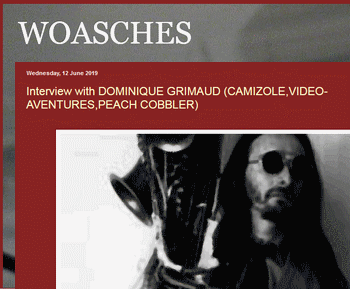 Les Oreilles Libres, émission de Christophe Frémiot (avec Yves-Marie Mahé), Radio Libertaire, 7 octobre 2016.
http://negatif.mahe.free.fr/wp-content/uploads/dominiquegrimaud.mp3
Agitation Frite Témoignage de l'underground français. Entretien avec Philippe Robert, octobre 2016.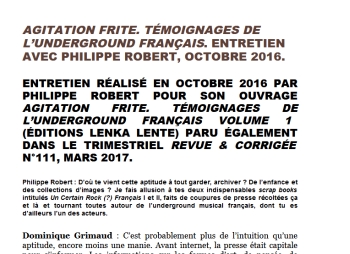 L'Atelier du son, France Culture, 4 octobre 2013 : Les maquis sonores, with Dominique Grimaud and Bérangère Maximin, invited by Thomas Baumgartner.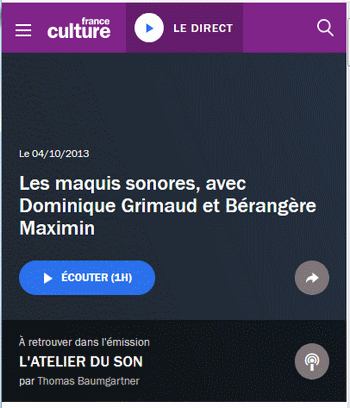 Improjazz. Number 199, october 2013.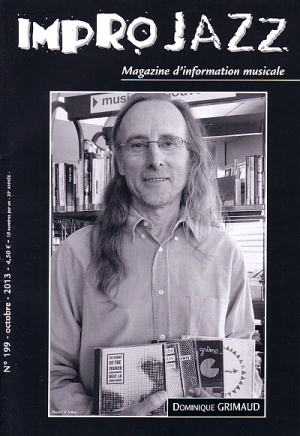 Association Interzones : About Slide, may, 2001.