INTERVIEWS
WOASCHES, 12 june 2019. Interview with Dominique Grimaud.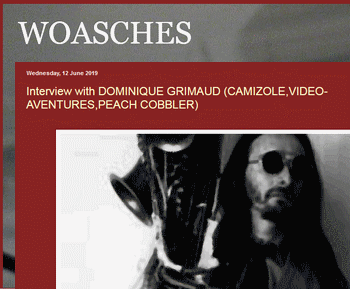 Agitation Frite Témoignage de l'underground français. Entretien avec Philippe Robert, octobre 2016.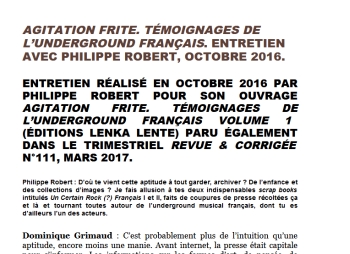 L'Atelier du son, France Culture, 4 octobre 2013 : Les maquis sonores, with Dominique Grimaud and Bérangère Maximin, invited by Thomas Baumgartner.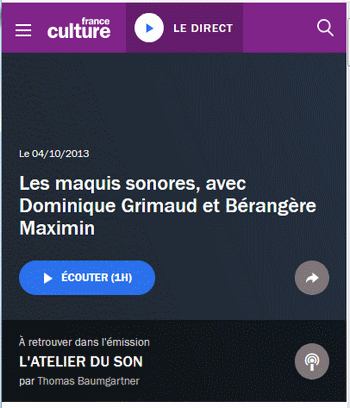 Improjazz. Number 199, october 2013.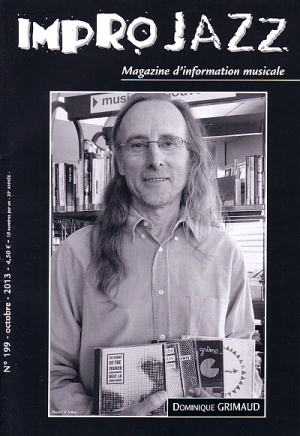 Association Interzones : About Slide, may, 2001.